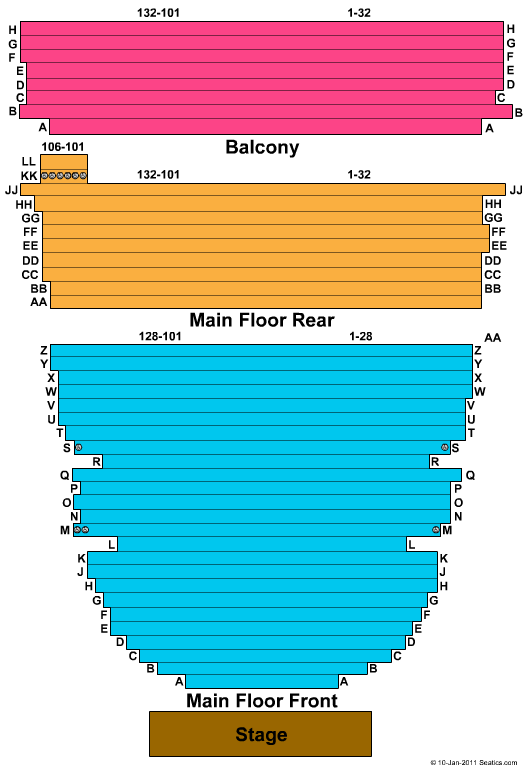 Stomp Century II Convention Center Wichita
Stomp is the production of the year that's playing in Wichita. Browse through Stomp Broadway tickets coming to Wichita, Kansas. Stomp wont be playing Wichita, KS soon so now is the time to secure tickets! Stomp is Wichita's most popular show this year is the biggest theatrical show in Wichita so you better not wait to buy production tickets.
The well known musical Stomp has made strides to becoming one of the hottest acts in Wichita, KS. You can save up to 40% on tickets by using Front Row King! The Century II Concert Hall At Century II Performing Arts & Convention Center venue will be showing this wonderful performance for all to see. We have a huge selection of Stomp Wichita tickets to amuse any theater fan.
Your Stomp tickets will ship within 24 hours and you will receive them in time for the event. We only provide authentic, quality tickets! We strive to sell the best Stomp tickets! If the Stomp event is canceled, you will receive a full refund.
Select Your Stomp Date and Time Below: