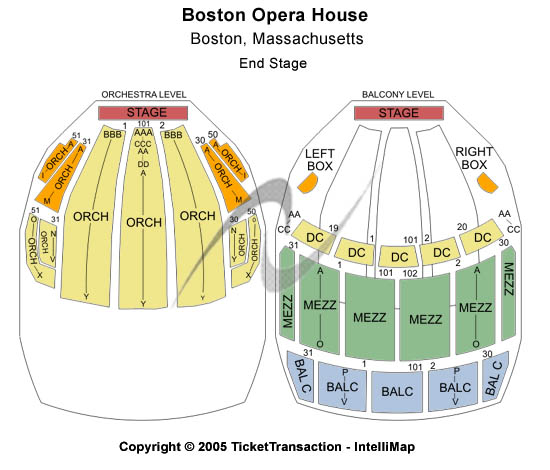 Wicked Boston Opera House Boston
Locate Wicked Boston Broadway tickets and find premium seats right here! Broadway fans need to see Wicked in Boston! If you're just a slight fan of theater, you are probably going to love Wicked, one of the most popular shows of all time! Locate tickets to see Wicked in person. Check out Wicked that's playing at Boston, MA!
Buy your admissions today and discover what audiences and critics are talking about! You can save up to 40% on tickets through our one of a kind website! Simply search the right date below to get started on finding the right tickets for you.
Front Row King strives to sell the highest quality Wicked tickets. We understand the importance of getting the best Wicked tickets we can provide. We only provide authentic, quality tickets. At FrontRowKing.com, your business is greatly appreciated so please let us know how we can serve you better! Your Wicked tickets will ship within 1 business day and you will receive them in time for the event.
Select Your Wicked Date and Time Below: