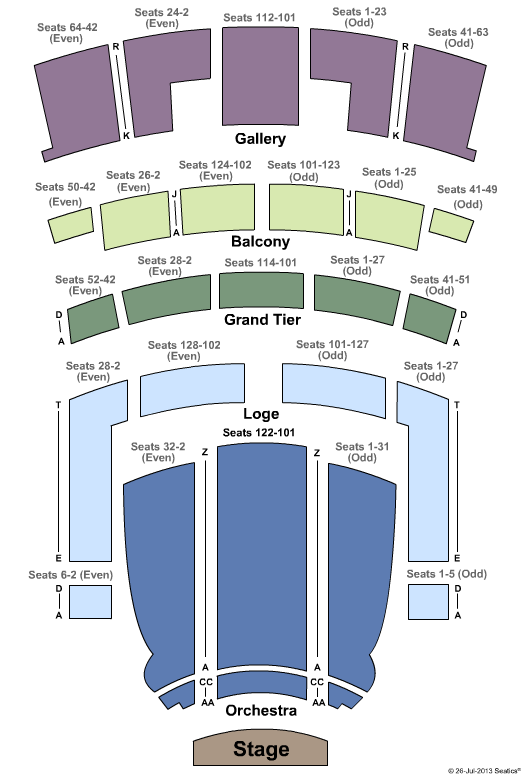 Aladdin Orpheum Theatre - Omaha Omaha
If you are is a big fan of Aladdin than purchase theater tickets here for the show in Omaha, Nebraska. Make this a magical evening and order Aladdin Omaha tickets. Catch a amazing show of Aladdin Omaha for theaters top shows. Aladdin will be the most popular event in Omaha Omaha is the show to attend this year so dont wait to order show tickets. If you are only a casual fan of Broadway, you're going to love the production Aladdin, one of the most popular shows of all time!
Why not purchase tickets today? Aladdin is performing at Orpheum Theatre - Omaha tickets and tickets won't be around for long. Orpheum Theatre - Omaha is one of the best places to watch the Aladdin musical. From balcony seating to front row seating so purchasing the perfect tickets for you becomes a cinch! We break each show date down so you can pick and choose tickets based on where you want to see the performance.
If the Aladdin event is canceled, you are eligible for a full refund. Don't give up if the Aladdin tickets you want are too expensive. Ticket prices fluctuate often, sometimes even by the minute! Front Row King work hard at making sure you have the best experience possible.
Select Your Aladdin Date and Time Below: