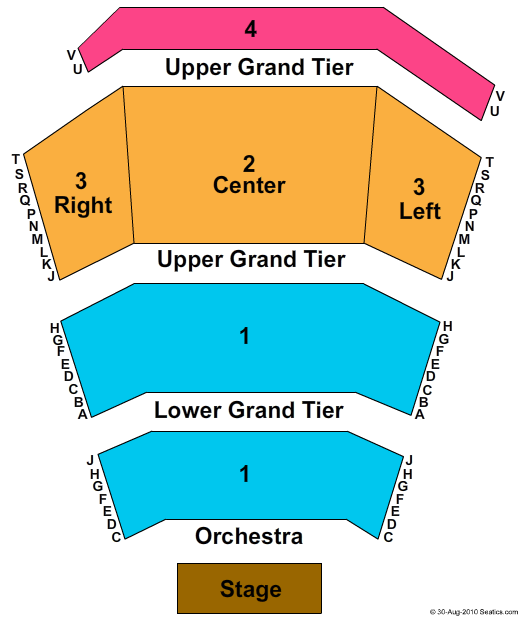 Jersey Boys Norton Center For The Arts - Newlin Hall Danville
Look through a huge inventory of Jersey Boys tour tickets for the live show Danville, KY. If you're you know someone who is a huge fan of Jersey Boys than purchase tickets right here for the live show in Danville, KY! Jersey Boys will be the most popular event in Danville is the biggest theatrical show in Danville so you better not wait to buy tickets. For your next big night out purchase Jersey Boys Danville tickets to this big production! Musical fans are going to really love attending Jersey Boys in Danville.
Watch this huge musical phenomenon live through Front Row King. You are invited to see the Jersey Boys performance at Norton Center For The Arts - Newlin Hall. Choose a date that is most convenient for you below to purchase tickets. Tickets can still be bought through FrontRowKing.com, choose a date below to start.
Front Row King always ships using Federal Express. Your Jersey Boys tickets will ship within one business day and will arrive before the event! Front Row King is a licensed ticket broker which supplies the highest-quality event tickets, including Jersey Boys tickets. We often have luxury suites available, as well as front row seats, discount tickets, and Jersey Boys last minute tickets.
Select Your Jersey Boys Date and Time Below: