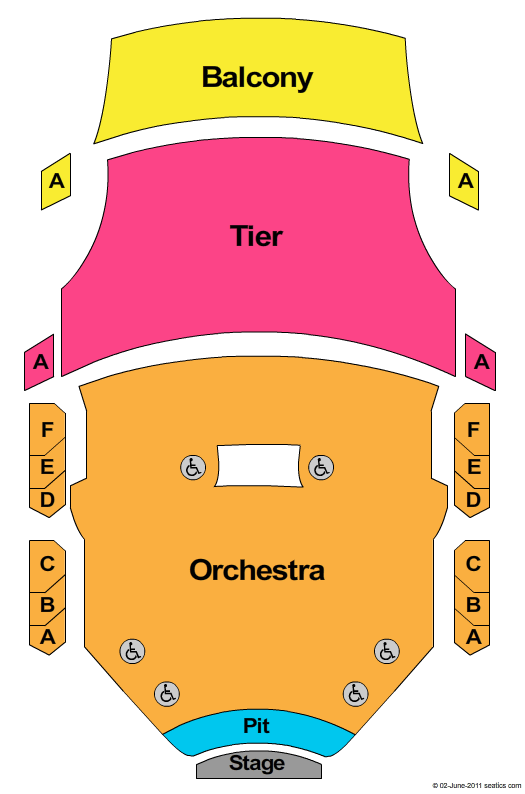 Jersey Boys The Aiken Theatre at The Centre Evansville
For your next nice evening away buy Jersey Boys Evansville tickets for a spectacular event! Evansville will be hosting a popular live show like Jersey Boys! If you a huge fan of live shows you will want to purchase Jersey Boys tickets for Evansville. Make this a night to remember and get Jersey Boys Evansville, Indiana tickets!
Purchase your tickets as soon as possible and discover everyone has been talking about. Getting tickets has just gotten easier when you use FrontRowKing.com! It doesn't matter if you are traveling to see this musical or you are just looking for something to do on the weekend, Our website is the number one way to see all the stars in action. Jersey Boys is ready to play at The Aiken Theatre - Old National Events Plaza in Evansville to perform the most highly anticipated musicals in Indiana.
Front Row King is a well-known and reliable Jersey Boys ticket broker. Your information will be kept safe and confidential when you place a ticket order with us. Front Row King strives to supply you with the highest quality Jersey Boys tickets. Front Row King always ships via Federal Express. At Front Row King, your experience is important to us so please let us know how we can serve you better.
Select Your Jersey Boys Date and Time Below: