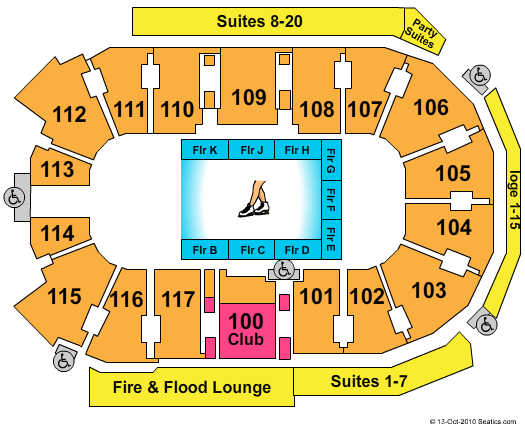 Kinky Boots Abbotsford Entertainment & Sports Center Abbotsford
Kinky Boots will be coming to Abbotsford, BC so make sure you purchase event tickets right here online. See Kinky Boots in person in Abbotsford, British Columbia at an upcoming show. Broadway fans make sure you order Kinky Boots show tickets for Abbotsford. Kinky Boots is the production of the year that is coming to Abbotsford, BC. There is no better time to purchase Kinky Boots theater tickets for Abbotsford, BC.
Abbotsford had better be prepared for this amazing theater performance that is already on its doorstep. Tickets can still be bought on our website, FrontRowKing.com, click a date to begin. we highly recommend that you go to this award winning musical and find out exactly what theater should be like. View a one of a kind performance you are not likely to forget when you purchase tickets to watch Kinky Boots at Abbotsford Centre in Abbotsford, BC.
Don't give up if the Kinky Boots tickets you want are too expensive. Ticket prices fluctuate often, especially close to the event date. Front Row King always ships using Federal Express! Front Row King is a licensed ticket broker able to provide tickets for many events in 2018, including Kinky Boots tickets!
Select Your Kinky Boots Date and Time Below: