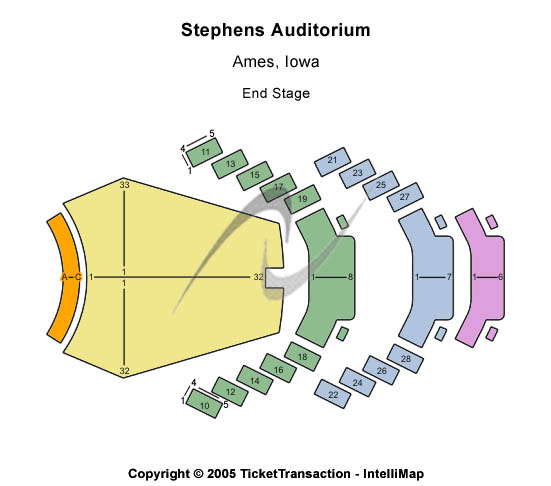 Kinky Boots Stephens Auditorium Ames
Secure Kinky Boots Ames tickets and find premium seats on our site! Purchase Kinky Boots Ames tickets and dont miss this amazing show! If you're you know someone who is a huge fan of Kinky Boots than buy tickets today for the show in Ames, IA! Dont miss the most popular top perforamce of Kinky Boots in Ames. Ames is a great place to attend Kinky Boots an amazing Broadway show!
Finding tickets has never been easier by using Front Row King. Ordering is easy, simply find a date below that you want to see the musical, and then you can view all available tickets. You can then buy based on which seats you want! Front Row King is the easiest way to purchase tickets online. Front Row King almost always have tickets to see Kinky Boots in Ames available, even if you want to buy your tickets last minute!
If the Kinky Boots event is canceled, you will receive a full refund! Your Kinky Boots tickets will ship within 24 hours and will arrive before the event. We strive to show you the least expensive Kinky Boots seats! Front Row King often has luxury suites available, as well as VIP seating, pit tickets, and Kinky Boots tickets for sold-out events. Don't be discouraged if the Kinky Boots tickets you want are too expensive. The prices of these Kinky Boots tickets can go down, especially close to the event date.
Select Your Kinky Boots Date and Time Below: