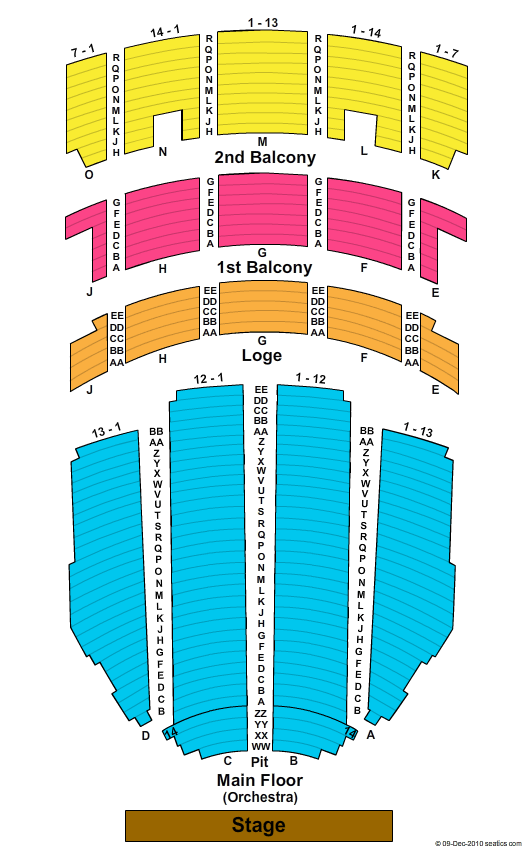 Kinky Boots Adler Theatre Davenport
Go to Kinky Boots One of the largest events that wil be in Davenport. Come see the most talked about Broadway show of Kinky Boots in Davenport, IA! If you are looking to attend the show of the year than make sure you dont forget to secure Kinky Boots Davenport tickets right now. Secure Kinky Boots Davenport Broadway tickets and find cheap seats right here! Check out Kinky Boots in Davenport, IA for one of the best theatrical shows ever!
We are the most convenient way to buy tickets through the web. Davenport had better be prepared for this upcoming theater performance that is already on its doorstep. We offer great prices to see Kinky Boots at Adler Theatre. If for some reason something happens to your tickets you will be completely reimbursed.
If the Kinky Boots event is canceled, you are eligible for a full refund. Front Row King is a licensed ticket broker able to provide tickets for many events in 2018, including Kinky Boots tickets! Front Row King is a well-known and reliable Kinky Boots ticket broker. All tickets, including Kinky Boots tickets, are authentic and 100% guaranteed. Your Kinky Boots tickets will ship within one business day and you will receive them in time for the event!
Select Your Kinky Boots Date and Time Below: