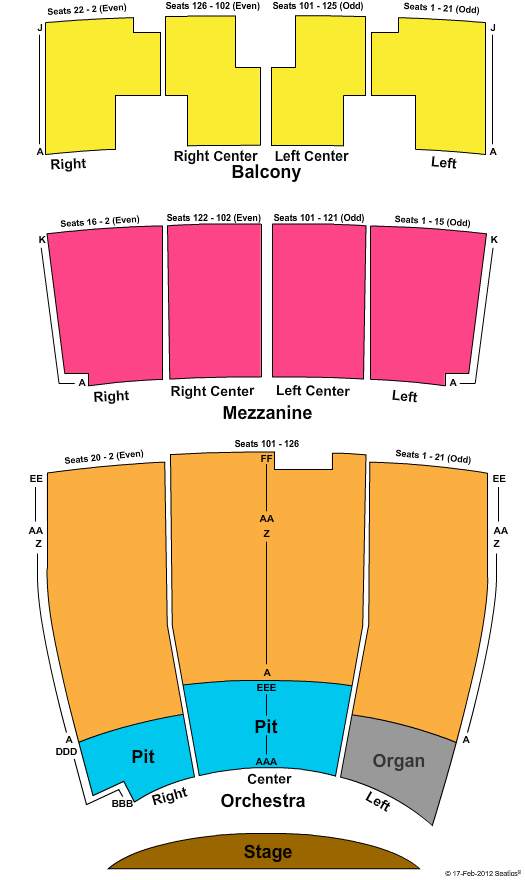 Kinky Boots The Plaza Theatre - El Paso El Paso
Kinky Boots will be coming to El Paso, Texas so make sure you purchase event tickets online. El Paso is where a popular live show like Kinky Boots. Now is the time to get Kinky Boots theater tickets for El Paso, TX. If you a big fan of the theater you need to get Kinky Boots show tickets for El Paso, TX!
This captivating performance is sure to be fun for anyone attending. We recommend you experience this unforgettable musical and find out exactly what a true performance should be like. Front Row King is the most simple way to buy tickets online. Choose a date below to see all tickets to see all your favorite characters in this performance.
Here at FrontRowKing.com, your business is greatly appreciated so please let us know how we can serve you better. Front Row King are completely focused on making sure you have the best experience on the internet. We often have premium tickets available, as well as VIP seating, discount tickets, and Kinky Boots tickets for sold-out events! Your information will be kept safe and confidential when you order tickets from us.
Select Your Kinky Boots Date and Time Below: