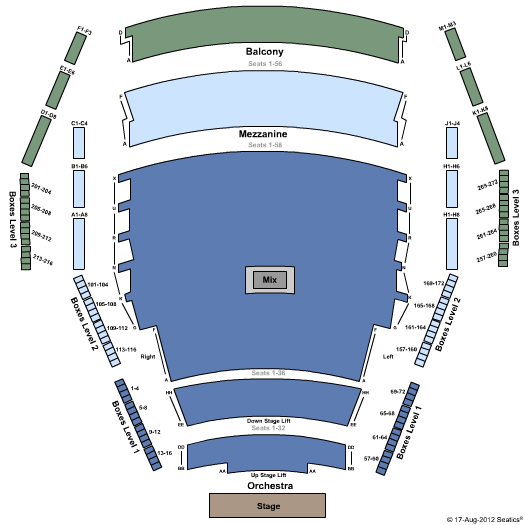 Kinky Boots Centre In The Square Kitchener
Theater fans are going to really love going to Kinky Boots in Kitchener, Ontario. For your next gift for someone you know order Kinky Boots Kitchener tickets for this popular show. Browse through Kinky Boots Kitchener tickets and find premium seats right here. Attend Kinky Boots One of the biggest shows coming to Kitchener! If you're a huge fan of the theater you will want to purchase Kinky Boots show tickets for Kitchener. Spend a afternoon watching Kinky Boots in Kitchener, Ontario for one of the best productions ever.
As the ultimate musical you can expect only the finest entertainment. All tickets to watch Kinky Boots in Kitchener at Centre In The Square - Ontario tickets are backed by our 125% guarantee. Enjoy this one of a kind experience when you buy your tickets to watch Kinky Boots in Kitchener, Ontario today! The success of this musical is causing tickets sell fast, however, Front Row King has an abundance of tickets that are completely sold out for this particular event! We have a huge selection of Kinky Boots Kitchener tickets to amuse any theater fan.
Front Row King always ships using FedEx! Front Row King is a licensed ticket broker which provides cheap Kinky Boots tickets.
Select Your Kinky Boots Date and Time Below: