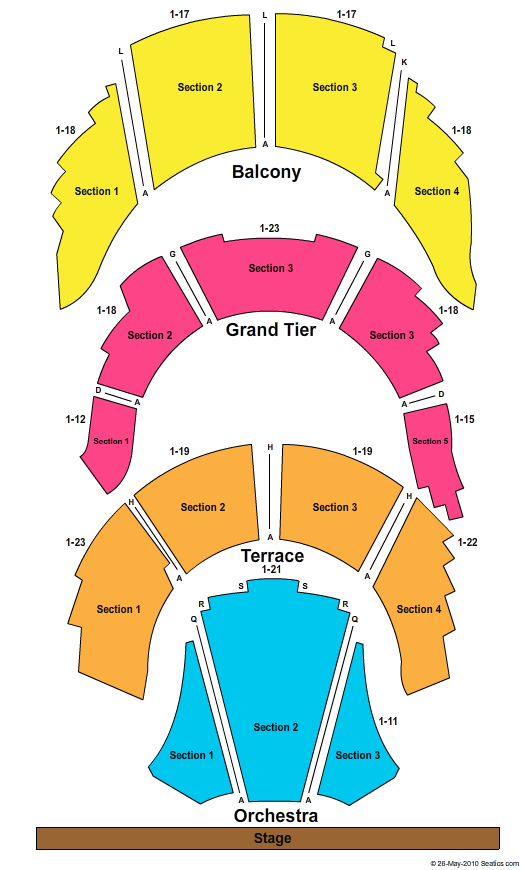 Kinky Boots Merrill Auditorium Portland
A Broadway show like Kinky Boots Portland is a show of a lifetime. If you're a huge fan of the theater you will want to order Kinky Boots tickets for Portland. Take a look at our tickets to attend Kinky Boots in Portland, Maine. If you are even slightly a fan of Broadway, you're going to love the production Kinky Boots, one of Portland's top theater productions, ever.
Once you select a date you can check all prices of tickets and buy one based on your budget. We have a huge selection of Kinky Boots Portland tickets to satisfy any die hard theater fan. Kinky Boots is coming to in Portland at Merrill Auditorium to act the most highly anticipated musicals in Maine. The well known musical Kinky Boots has made strides to being one of the most popular acts in Portland, ME. Front Row King gives you all the some of the best deals on theater tickets guaranteed.
Front Row King is a well-known and honest Kinky Boots ticket site. Don't be discouraged if the Kinky Boots tickets you want are too expensive. Ticket prices can go down, especially close to the event date. We often have premium tickets available, as well as front row seats, discount tickets, and Kinky Boots last minute tickets. Check our inventory frequently to see if we have backstage passes on sale for Kinky Boots! Your Kinky Boots tickets will ship within one business day and you will receive them in time for the event.
Select Your Kinky Boots Date and Time Below: