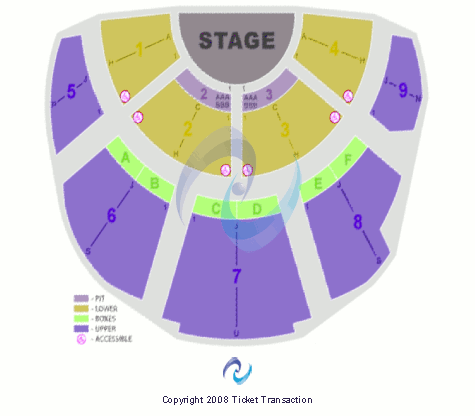 Mamma Mia! Casa Manana Fort Worth
Dont miss the most talked about Broadway show of Mamma Mia! in Fort Worth, Texas. Fort Worth, Texas would be a fantastic place to attend Mamma Mia!! Fort Worth will be hosting Mamma Mia! a must see performance. Take a look at Broadway tickets to watch Mamma Mia! in Fort Worth, TX! If you're just a slight fan of Mamma Mia!, you're going to like the production Mamma Mia!, one of the most popular shows of all time.
Last minute ticket orders are accepted and we will rush to make sure you get your tickets. Just select a date below you want to watch Mamma Mia! at Casa Manana and you can look through just about every ticket available for that date. Choose your date to view available inventory for that specific day. Tickets can still be bought on our website, Front Row King, choose a date below to begin!
Here at Front Row King, your experience is important to us and we hope you enjoy your time on our site. Front Row King is a well-known and honest Mamma Mia! ticket broker! Your information will be kept safe and confidential when you order tickets from us.
Select Your Mamma Mia! Date and Time Below: