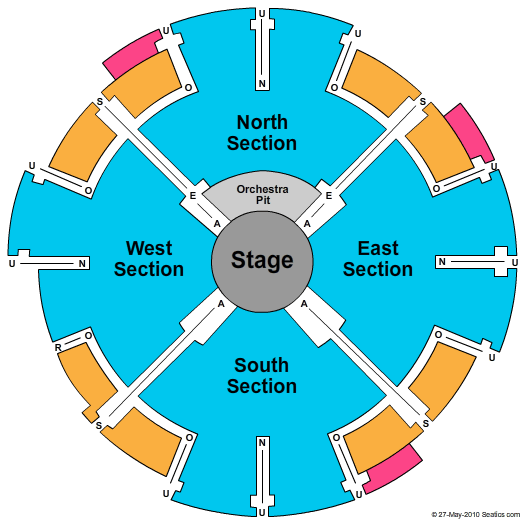 Mamma Mia! Wells Fargo Pavilion - CA Sacramento
Be sure to get Mamma Mia! tickets for Sacramento! Come see the most talked about Broadway show of Mamma Mia! in Sacramento! Catch Mamma Mia! in production in Sacramento while tickets last! Sacramento, California is the best place to watch one of the most popular events like Mamma Mia!. Sacramento, CA is an amazing place to see Mamma Mia!. Order Mamma Mia! Broadway tickets performing in Sacramento, California.
Wells Fargo Pavilion - CA tickets, where this musical is performing, is one of the most sought after venue experiences! All tickets sold through Front Row King are guaranteed legitimate. From balcony seating to front row seating so you can purchase whatever tickets you want. Be ready to check out the jaw-dropping set of the newest Mamma Mia! performance dates in Sacramento!
Front Row King often has box seating available, as well as VIP seating, pit tickets, and Mamma Mia! last minute tickets. We strive to provide you with the highest quality Mamma Mia! tickets. Your Mamma Mia! tickets will ship within 24 hours and you will receive them in time for the event.
Select Your Mamma Mia! Date and Time Below: