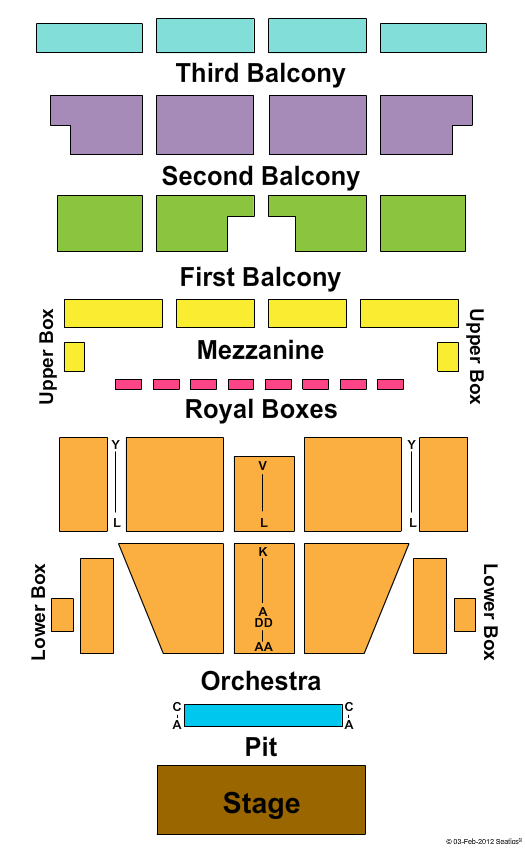 Phantom of the Opera Morris Performing Arts Center South Bend
Phantom of the Opera tour will be stopping in South Bend, Indiana so dont forget to get event tickets online. South Bend, IN is an amazing location to attend Phantom of the Opera. We have a huge inventory of Phantom of the Opera theater tickets to watch the live performance in South Bend, Indiana. Take a look at theater tickets to attend Phantom of the Opera in South Bend, Indiana. Secure Phantom of the Opera South Bend show tickets and find affordable seats on our site!
Last minute tickets can always be purchased for the Morris Performing Arts Center performance! Our selection of tickets is always updating so you can see the up to date look at what tickets are available. With Front Row King you can purchase tickets to see Phantom of the Opera in South Bend and check out the live performance at Morris Performing Arts Center. Known world wide as the ultimate theater production you are guaranteed only the finest entertainment. Click your date to view all available inventory for that date.
Front Row King always ships via Federal Express. If the Phantom of the Opera event is canceled, you will receive a full refund.
Select Your Phantom of the Opera Date and Time Below: