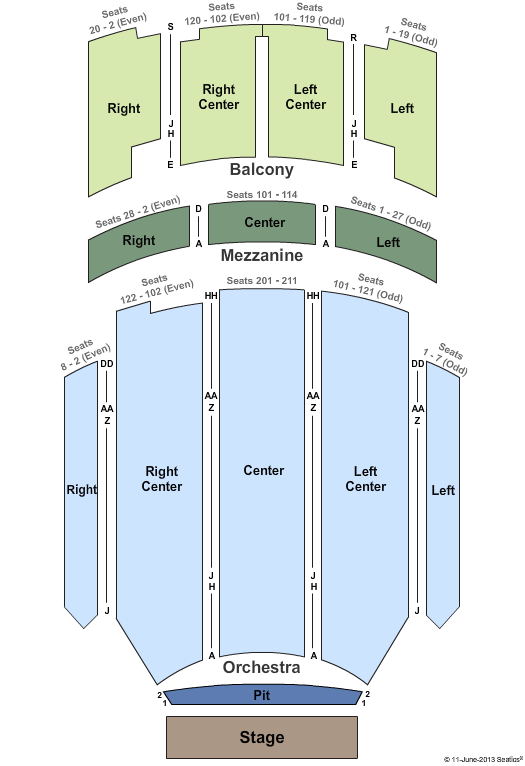 Rock of Ages Kirby Center for the Performing Arts Wilkes Barre
Theater fans will love going to Rock of Ages in Wilkes Barre. You cant miss Rock of Ages that's playing at Wilkes Barre. Theater fans dont forget to get Rock of Ages show tickets for Wilkes Barre, Pennsylvania! Rock of Ages is the top production this year Wilkes Barre is the show to attend this year so dont wait to order production tickets. A live show like Rock of Ages Wilkes Barre is a show of a lifetime.
Known world wide as the ultimate theater production you can expect only the finest entertainment. Audiences and Critics everywhere are raving about this one of a kind musical. What are you waiting for? Rock of Ages is coming to Kirby Center for the Performing Arts and tickets won't be around for long. By using Front Row King you can choose your seats with our interactive map!
If the Rock of Ages event is canceled, you will receive a full refund. Your Rock of Ages tickets will ship within 24 hours and you will receive them in time for the event. Check our selection frequently and you may find some backstage passes on sale for Rock of Ages.
Select Your Rock of Ages Date and Time Below: