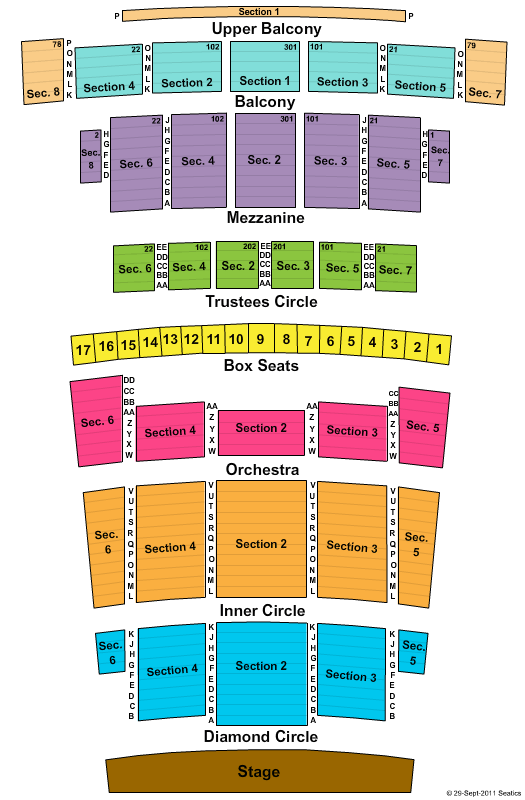 The Nutcracker Detroit Opera House Detroit
A live show like The Nutcracker Detroit is one you will never forget! Come see this years Broadway show of The Nutcracker in Detroit, Michigan! You can find theater tickets for The Nutcracker Detroit, MI. The Nutcracker is a must see theatrical show that will be running in Detroit, MI!
Detroit had better be prepared for this amazing theater performance that is coming its way. This amazing musical is sure to be fun for anyone attending. After you choose a date (below) you can check the prices of the theater tickets and purchase based on what you can afford! Any and all tickets to watch this wonderful performance can be purchased today through Front Row King! We recommend you experience this award winning musical and discover what theater should be like!
Front Row King understand the importance of making sure you have the best experience possible. Front Row King always ships via FedEx. Your information will be kept safe and confidential when you order tickets from us!
Select Your The Nutcracker Date and Time Below: