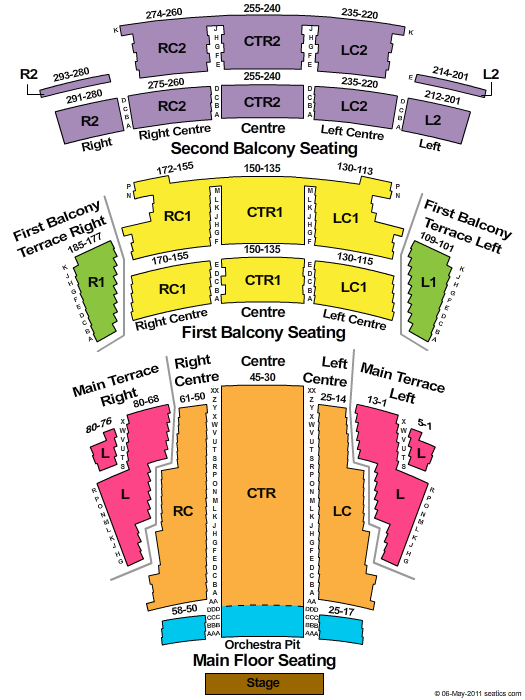 We Will Rock You Southern Alberta Jubilee Auditorium Calgary
Purchase We Will Rock You show tickets at Calgary, AB! Spend a night attending We Will Rock You in Calgary, Alberta for one of the most amazing productions of all time. For your next big night out purchase We Will Rock You Calgary tickets for this popular show. If you're only a casual fan of theater, you are going to love We Will Rock You, one of the most popular theater productions in Calgary, ever! Theater fans will love going to We Will Rock You in Calgary, Alberta! Musical fans wont want to miss We Will Rock You playing in Calgary, AB!
As soon as you have found your seats place your order through our secure servers and get your tickets within a couple days. You are invited to see the We Will Rock You performance at Southern Alberta Jubilee Auditorium tickets. Click a date convenient for you to purchase tickets. Southern Alberta Jubilee Auditorium, where this musical is performing, is the best place to view the upcoming performance. In the unlikely event that something happens to your tickets you will recieve a full refund! All inventory is available at many different prices so you can buy inventory that fits what you are willing to spend.
Front Row King is a licensed ticket broker which provides cheap We Will Rock You tickets. If the We Will Rock You event is canceled, you will receive a full refund! Your We Will Rock You tickets will ship within one business day and will arrive before the event! Front Row King strives to provide you with the highest quality We Will Rock You seats.
Select Your We Will Rock You Date and Time Below: