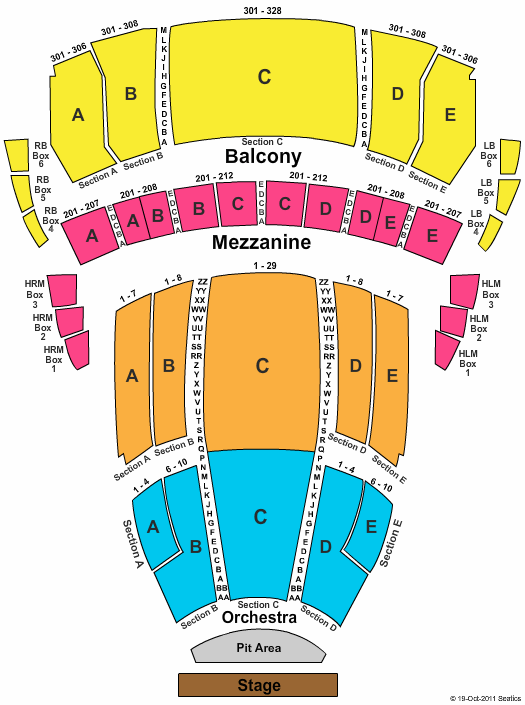 We Will Rock You The Buell Theatre Denver
We Will Rock You is now touring Denver, Colorado so dont forget to get tickets now. We Will Rock You will be headed Denver, Colorado get your seats now for this amazing event. You have to see the performance of We Will Rock You Denver for theaters top shows. We Will Rock You is a must see theatrical show that will be coming to Denver. Denver is a great place to see Broadway's biggest show like We Will Rock You. If you are is a huge fan of We Will Rock You than you better purchase event tickets right now for the production in Denver, CO!
Choose a date below to see all tickets so you can see all you favorite characters in this performance. Our list of tickets is always updating so you can see the up to date look at what is available. Tickets can still be bought through FrontRowKing.com, choose a date below to start!
Don't give up if the We Will Rock You tickets you want are out of your price range. Most We Will Rock You event ticket prices change daily, as determined by demand. Front Row King always sends We Will Rock You tickets using Federal Express! Front Row King often has premium tickets available, as well as VIP seating, pit tickets, and We Will Rock You tickets for sold-out events. Front Row King is a licensed ticket broker able to provide tickets for many events in 2019, including We Will Rock You tickets.
Select Your We Will Rock You Date and Time Below: