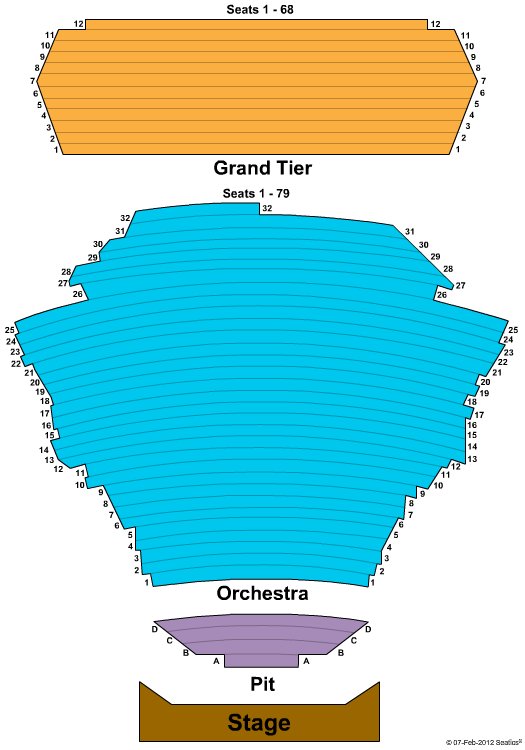 We Will Rock You San Jose Center For The Performing Arts San Jose
San Jose is the best place to see one of the greatest shows like We Will Rock You. If you're even slightly a fan of theater, you're going to like We Will Rock You, one of the biggest productions of all time. We Will Rock You San Jose is said to be one of this year's best theater shows top live performances. Go to We Will Rock You One of the largest shows now showing in San Jose, California!
San Jose, CA had better be ready for this amazing theater performance that is coming its way! we highly recommend that you experience this award winning musical and find out exactly what a true performance should be like. Ordering is easy, just choose when you want to see the show below, and click it to view all tickets. You can then buy based on which seats you want! Click a date below to see all tickets to see all your favorite characters in this upcoming performance.
Your We Will Rock You tickets will ship within 24 hours and will arrive before the event! Front Row King often has premium tickets available, as well as front row seats, pit tickets, and We Will Rock You last minute tickets. If the We Will Rock You event is canceled, you are eligible for a full refund.
Select Your We Will Rock You Date and Time Below: